Peter Nicieja
Peter Nicieja is excited to act as a Co-News Editor for the Spring '19 semester. He loves the process of gathering information through interviews and research to inform DePauw's campus on current events. This summer, Peter will be part of a national student investigative project through News21 that will look into federal natural disaster relief. During his free time, Peter likes to sing and make videos for his YouTube channel (subscribe, please!).
Elizabeth Cottingham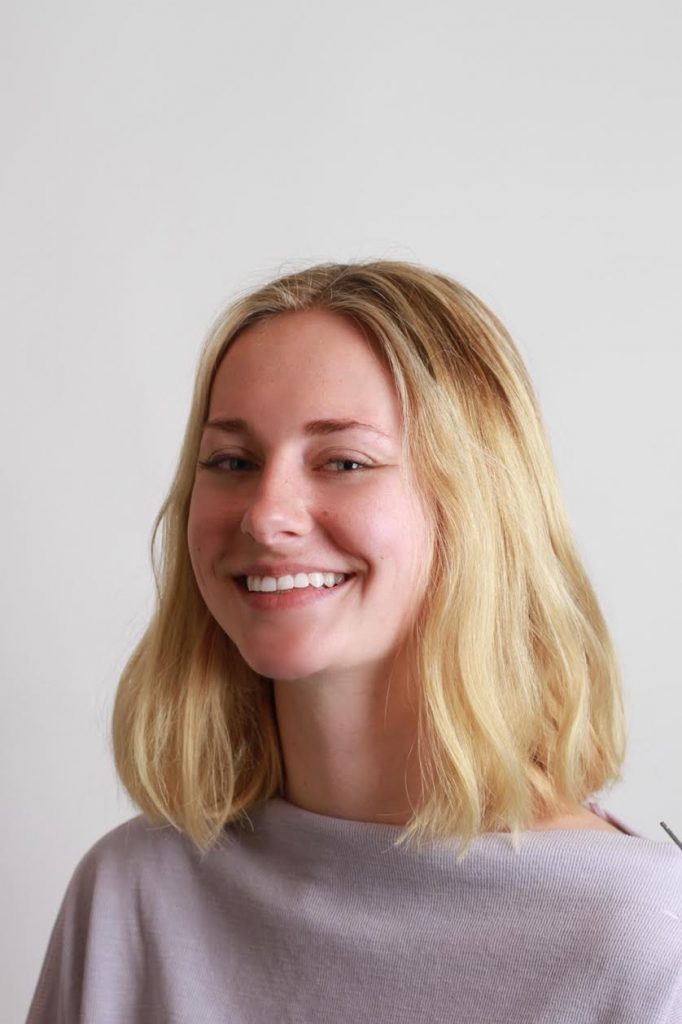 Liz is a junior english literature and sociology double major. In the past she has contributed to The DePauw as a staff writer for news and opinions, and she is very excited to take on the role as Co-News Editor. Liz's hobbies include biking, eating pasta, and watching Princess Diaries 2: Royal Engagement.
Joslyn (Jos) Fox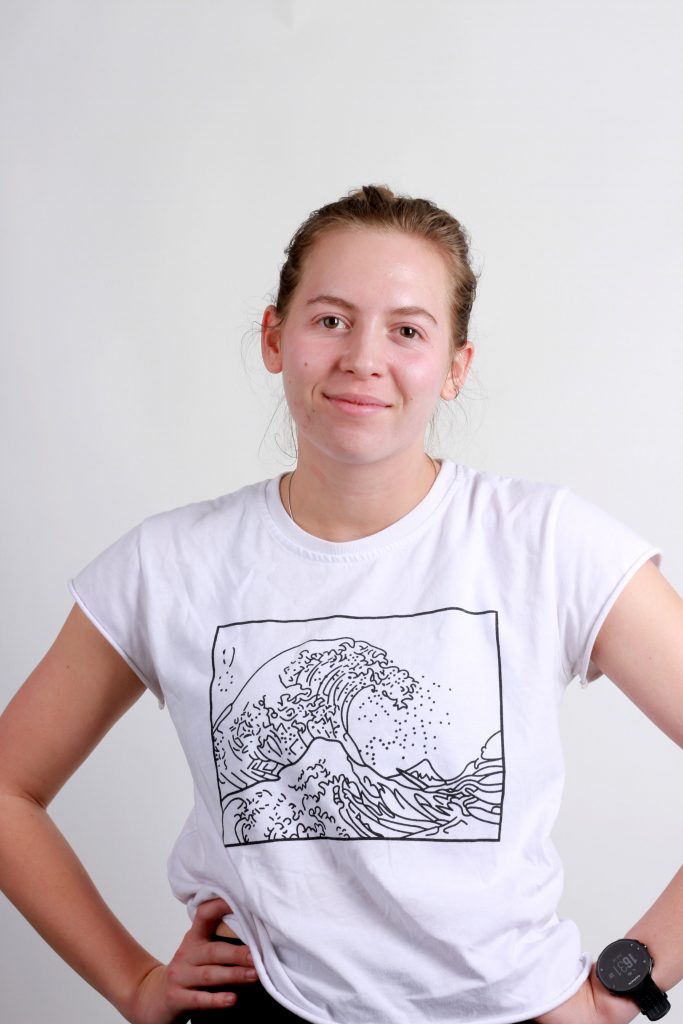 Joslyn Fox is a sophomore majoring in studio art and will be declaring a second major in English literature. After contributing to the paper as a staff writer her freshman year, she decided to take on the role as sports editor this past fall. She is very excited to take on the features section this spring! In addition to The DePauw, Jos is a member of the cross country and track team, and an ITAP intern for the English department. Her hobbies include taking photos for her VSCO, drawing during class, Photoshop, and biking around campus.
Brooks Hepp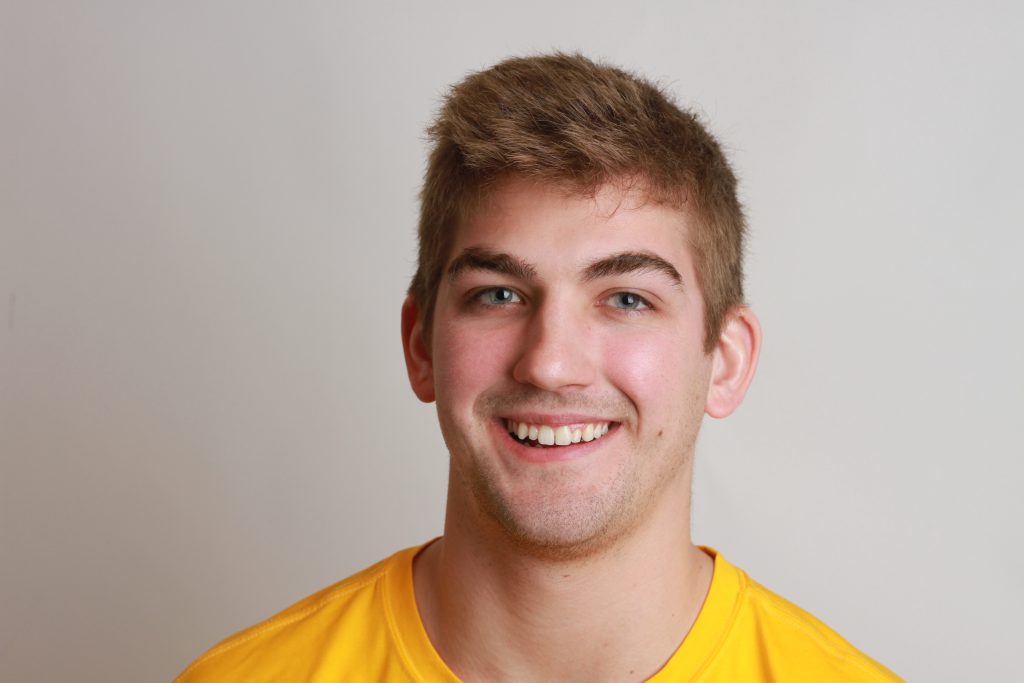 Brooks, the Sports Editor, is a senior studying English Writing and Communications. Brooks has previously held positions at The DePauw as Opinions Editor and Editor-in-Chief, and is a member of the DePauw football team. He spent the summer of 2018 in Phoenix, AZ as a News 21 fellow reporting on hate crimes in America. He plans to pursue a career as a sports reporter after graduation.