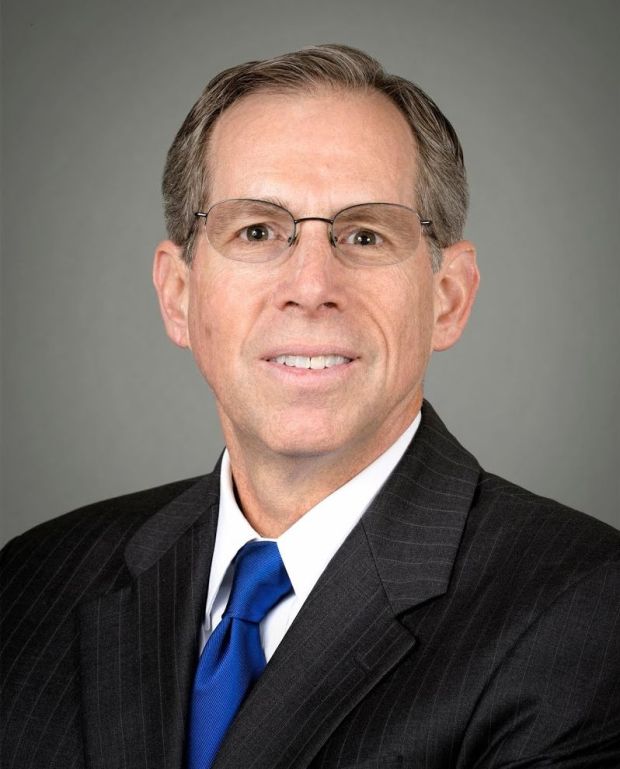 In anticipation of this weekend's Monon Bell Game, it is fitting to recognize a figure who has been prominent in DePauw football for the past two decades. Professor Jeff McCall, in addition to being a professor at DePauw, has worked as the PA announcer for DePauw football games for the last 20 years, thoroughly entwining him in the program.
McCall's history with DePauw began in his undergraduate years as a Communication major and cross country and track athlete during the 1970s.
Following his graduation in 1976, McCall attended graduate school at the University of Illinois before working in media. McCall would eventually return to graduate school and earn his doctorate before coming back to DePauw in 1985 to join the faculty as a Communications professor.
Today McCall continues to teach at DePauw while also maintaining an active and healthy lifestyle. He mentioned that he raced in this past weekend's Monumental Half-Marathon in Indianapolis.
McCall explained that he first became involved with announcing when he was approached by former football coach, Nick Mourouzis, because of his previous work in media. He recalled thinking at the time, "It'd be nice to have a front row seat in the press box."
On why he has continued announcing so long McCall simply said "I just like to be able to support the athletic department." He added that the strength of the program itself has also made the job more enjoyable. "Over the years DePauw has had many good football teams" McCall said, "It's always just nice to be a part of a first class and well-run operation"
McCall positioned himself as an advocate for college athletics "I really do enjoy Division III sports" said McCall. He mentioned that he believes participation in athletics can provide students with considerable benefits. "Honestly I think competing in a sport builds organization in your life and keeps you physically fit and presumably makes you as good or even a better student" said McCall.
Current football coach Bill Lynch went on to credit McCall for his enthusiasm saying, "he's such a loyal supporter of all things DePauw. It's great to have him around to be a supporter of our program."