This article is the second installment of a three-part series exploring hidden spaces on DePauw's campus and within the Greencastle community.
Hartman House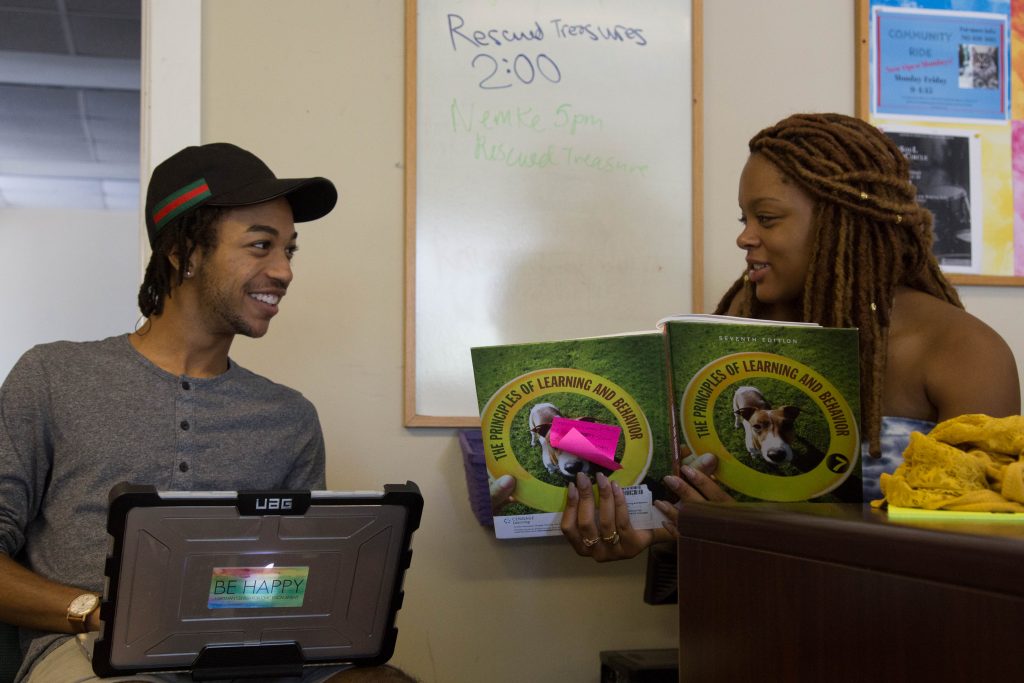 The Hartman House located at 500 E. Seminary St. is a space to allow students to connect with service opportunities throughout the community and to promote social justice. Through the Hartman House, students can arrange transportation for volunteer opportunities and host organization meetings and retreats within the facility. Junior Olivia Neff is a work study intern and enjoys the comfort the space provides. "The Hartman House can connect students with various community service activities," Nuff said.
Hours for the Hartman House are 9-5 p.m. Monday through Friday. Students can access the Hartman House with a student ID until midnight. More information about the Hartman House is available here: https://www.depauw.edu/studentacademiclife/hartman/
CDI
The Justin and Darrianne Christian Center for Diversity and Inclusion (CDI) is located at 5 W. Hannah St., across from the Richard E. Peeler Art Center. Within the CDI, students can find multicultural and international student services, the Association of African American students' office, LGBTQIA+ services, and DACA support. The space supports a salon, small library, two media rooms and a kitchen. Students can reserve the space for events and meetings. "Not many people know how nice it is," sophomore Taiga Tamura said. The CDI is open Monday through Friday from 8 a.m. to 5 p.m., Saturday 10 a.m.-8 p.m. and Sunday 10 a.m.-12 a.m. More information about the CDI is available here: https://www.depauw.edu/studentacademiclife/cdi/
 Prindle/ Bartlett Reflection Center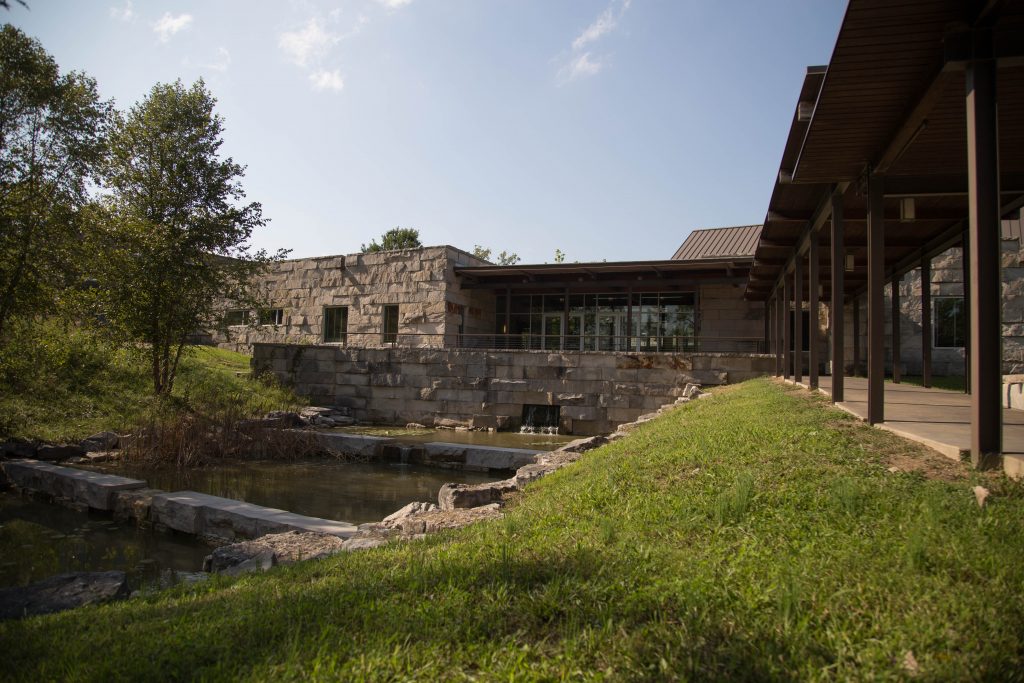 The Prindle Institute for Ethics is located a few miles from campus at 2961 W. County Road 225 S. In addition to the numerous events that occur at Prindle throughout the year, Prindle is often praised by students for its numerous study spaces within the facility and on the property. The Bartlett Reflection Center next door to Prindle is ideal for yoga and meditation. Senior Barb Castellini is a Hillman Intern at the Prindle Institute for Ethics. Her favorite aspect is the quiet study space it affords along with scenic views. "My favorite thing to do is take a break and go watch the sunset at the overlook," Castellini said. "There's free coffee and 50-cent drinks and snacks." Prindle is open Monday through Friday 8 a.m.-7 p.m. and Sundays 12 p.m.- 9 p.m. For information about events at Prindle and student intern opportunities, visit: https://www.prindleinstitute.org/
Women's Center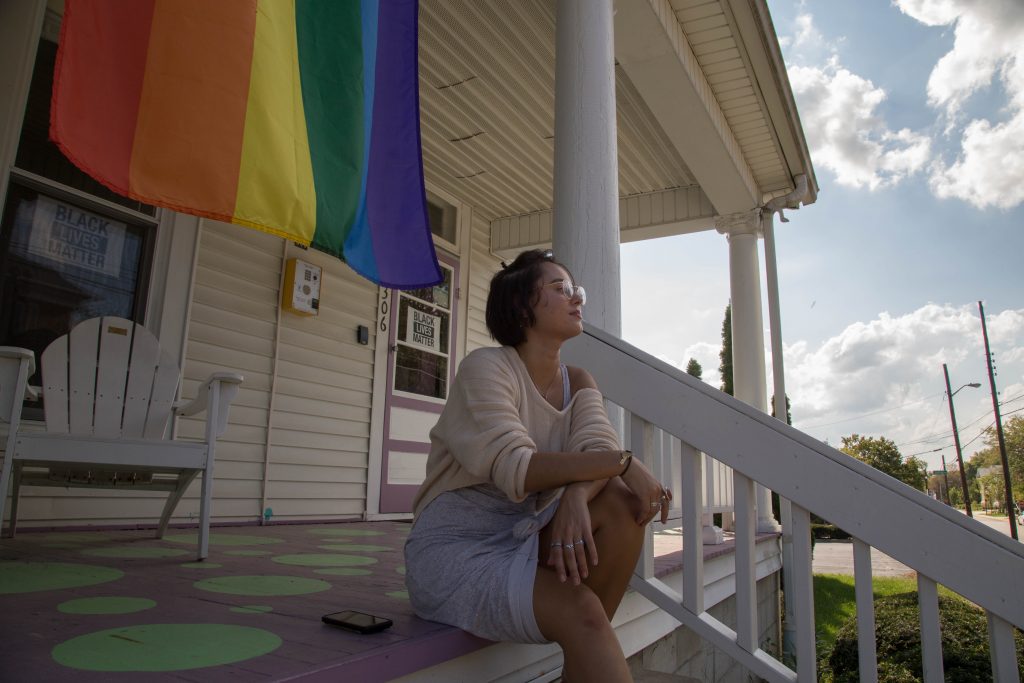 The DePauw Women's Center is located at 306 E. Hanna St., across from Rector Village and behind Alpha Phi. Within the women's center, students can find a full kitchen and various study spots. The center offers free period and safer sex supplies, and pregnancy tests. The women's center is open to all students– not just women. "Everyone and every gender identity is welcome here. We are pretty apologetically focused on the interests and need of women, but to me that is linked to everyone," director Sarah Ryan said. The center provides advocacy and resources for students of sexual violence and a temporary recovery space. Tabatha Sotomayor's positive experience at Women's Center events led her to the decision of becoming an intern this year. "Because it's such a small house, you can really get intimate with the people you're doing programming or an event with," Sotomayor said. "For that reason, I always feel this house in particular has been such a positive space." More information about the resources available at the women's center can be found here: https://www.depauw.edu/studentacademiclife/womens-center/
Center for Spiritual Life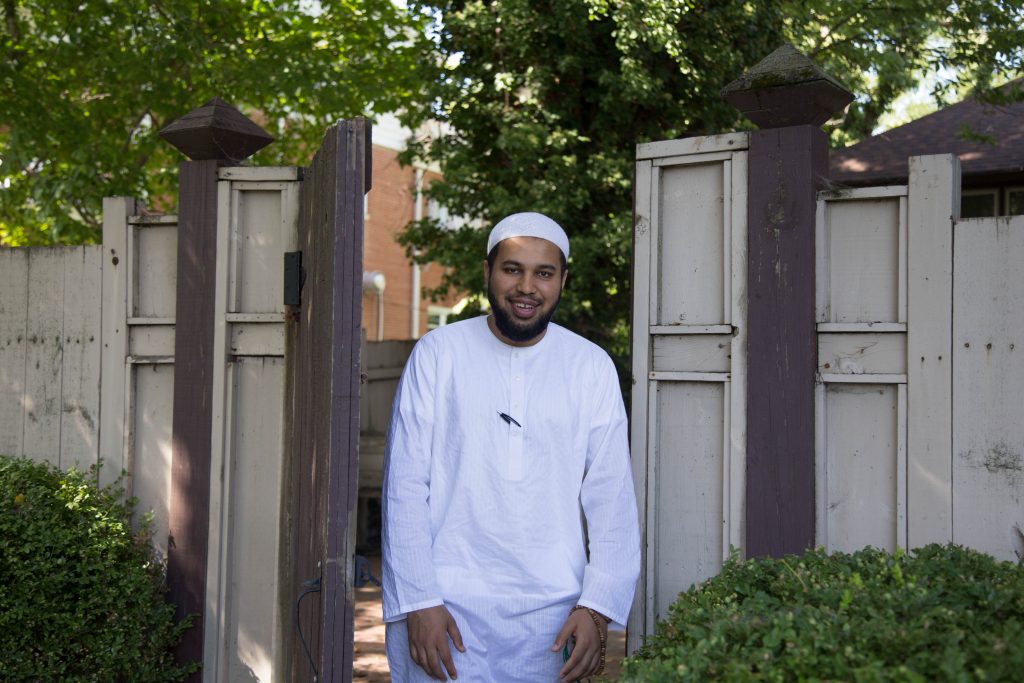 The Center for Spiritual Life is now located in its own building on campus at 411 E. Seminary St., in the former location of the Bartlett Alumni House. The growing space is utilizing the opportunity to expand its outreach to the DePauw community welcoming students with and without spiritual backgrounds to the center. Sami Aziz is the new director of the Center for Spiritual Life and is the first Muslim leader in both university and nationwide history to hold the title. "I feel religion and spirituality are a big part of people's identities growing up in America, but we don't talk about," Aziz said. "This is a place for students to come, to feel calm, to meditate and to be their spiritual selves—whatever that may be for them." The Center for Spiritual Life is active on Facebook and frequently posts about upcoming events.